Start preparing for a successful career.

Lecture Videos

Question Bank

Study Planner

Archive

Performance Stats

One-Fee-to-Pass
Subscription Features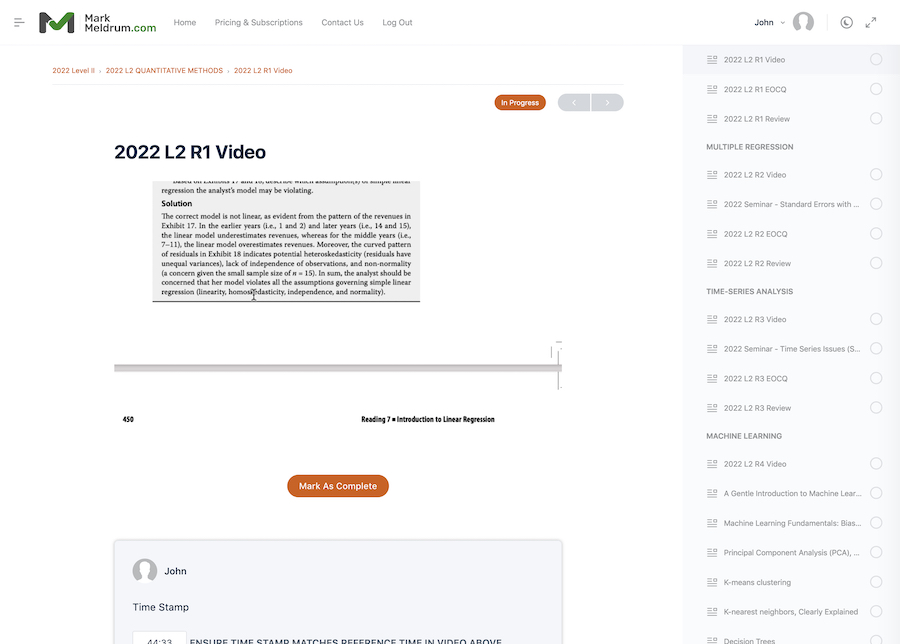 We have an APP for that!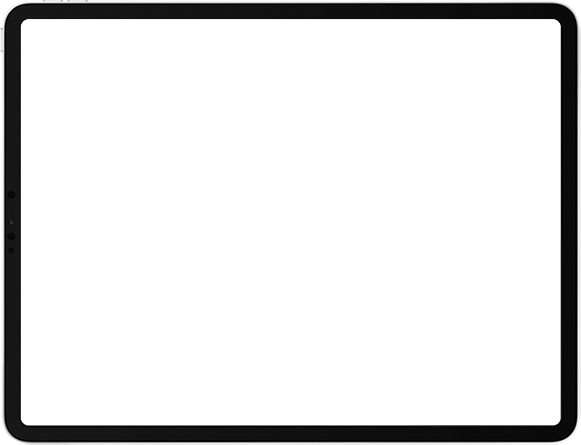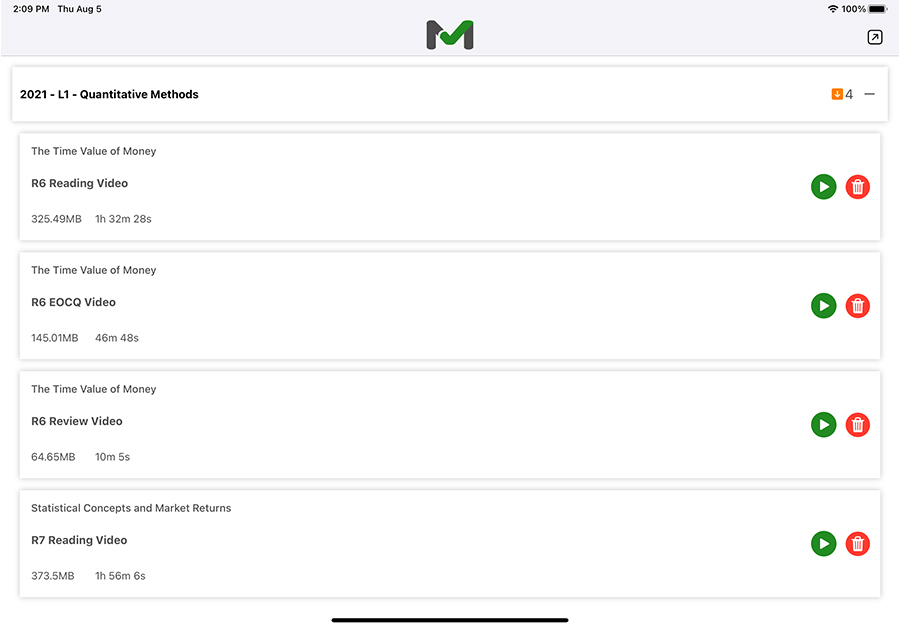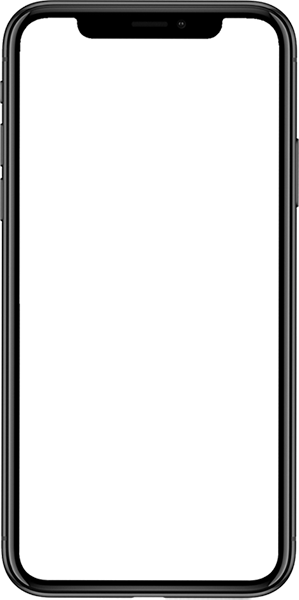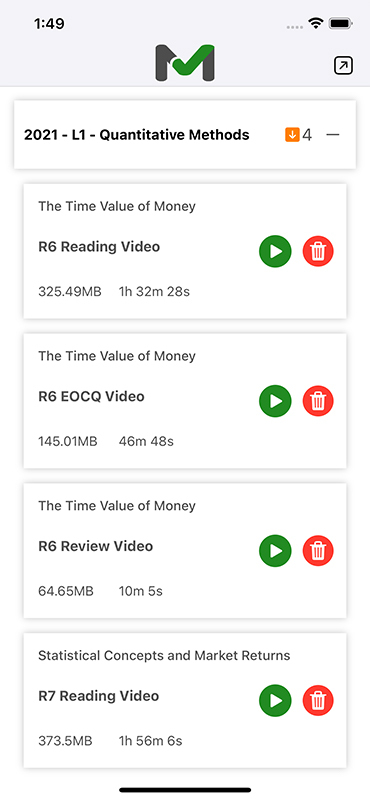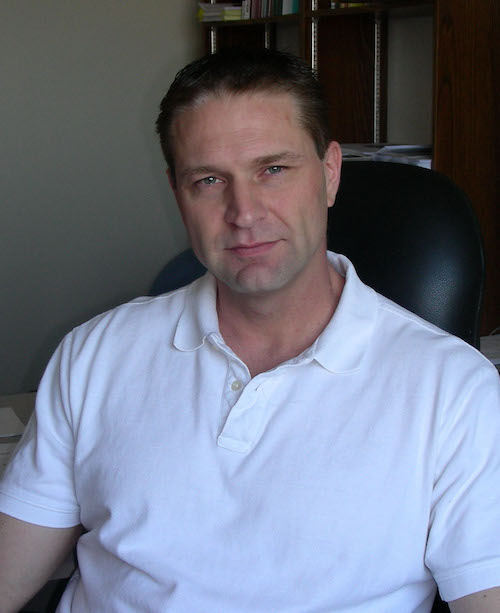 Dr. Mark Meldrum
Mark Meldrum, Ph.D, is a Prep Provider for Levels I, II and III of the CFA® Program. Dr. Meldrum has taught at several higher education institutions in both Canada and the U.S. and has over 20 years of relevant market experience, having invested in/traded almost every asset class (currencies, commodities, equities, fixed-income and selected alternative investments) Dr. Meldrum has been trained in pedagogy and assessment, skills not taught in the CFA Program but are critical to have in a Professor.
Dr. Meldrum teaches the content at each Level the same way he would teach it in a University course.
This is not a 'crash course'.
This is not designed to just 'get you by'.
Dr. Meldrum, unlike many academically untrained instructors, does not simply tell you what he knows.
He tells you HOW to know what he knows.
He does not simply repeat the content from PowerPoints, he explains WHY something is the way it is.
He does not just prepare you for an exam, he prepares you to be successful in your career.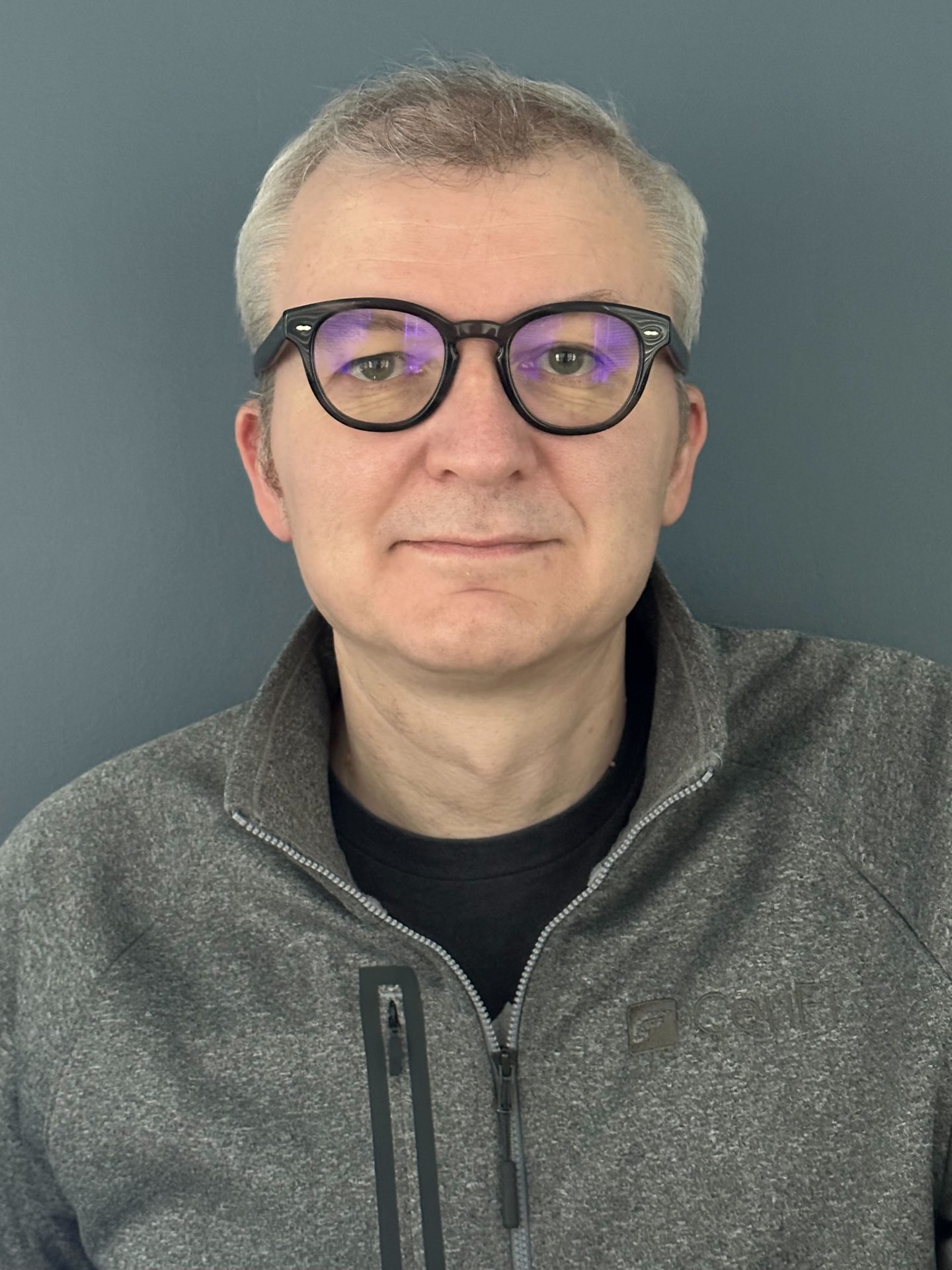 Richie Owens, CFA
Richie Owens, CFA, has over 20 years of teaching experience both online and in live classrooms. Richie began live instruction in the UK teaching accounting and corporate finance courses before obtaining his CFA charter in 2008 and moving into the world of CFA instruction. Richie has taught live review classes in London, Europe, New York and across the United States. He is currently based in New Jersey writing material, recording videos and running office hours for MM.com.
In addition to the CFA charter, Richie passed his chartered accountancy exams in the United Kingdom in 1998 and has experience working for KPMG in risk and assurance and corporate finance. He obtained his Masters degree in Economics from Edinburgh University in 1994.